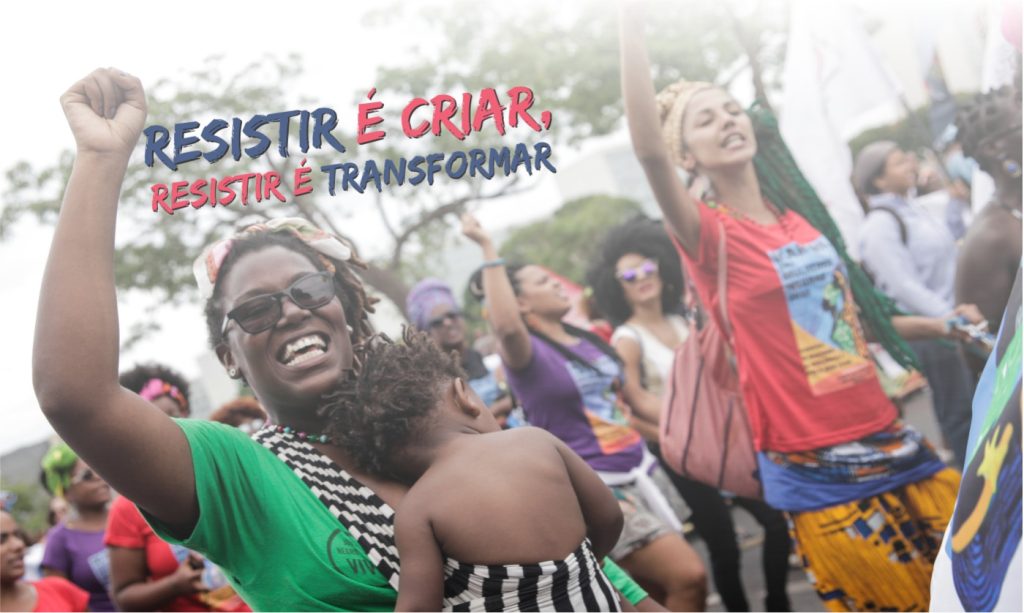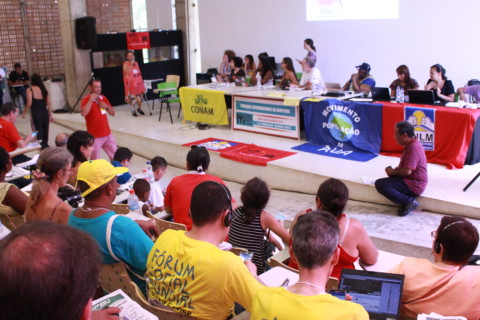 International court condemns evictions of Brazilian communities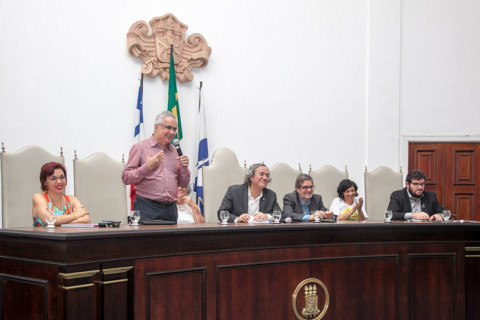 Outlines for building a university communication network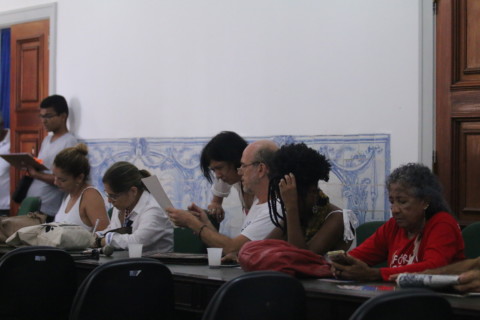 Feminisms at WSF 2018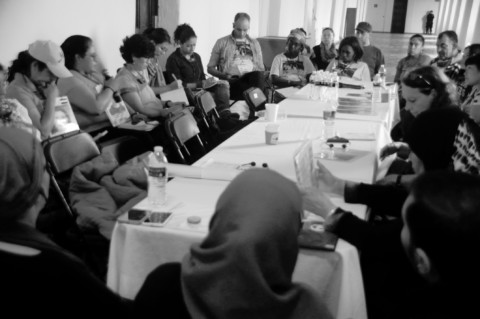 FSMM – Statement by participants of the 8th World Social Forum on Migration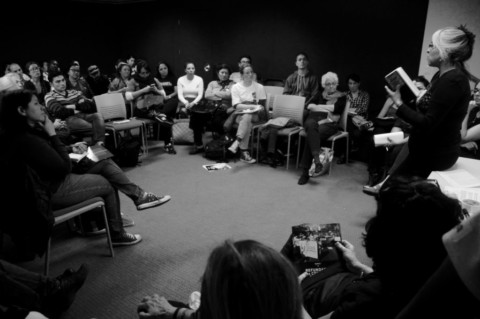 FSMM – Migrations in Mexico and Venezuela from a feminist perspective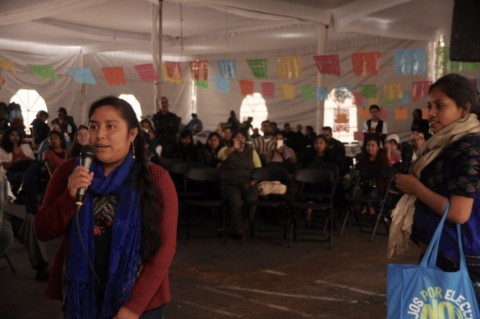 FSMM – Migrations in Mexico: dead, ancestors, walkers and the missing
Posts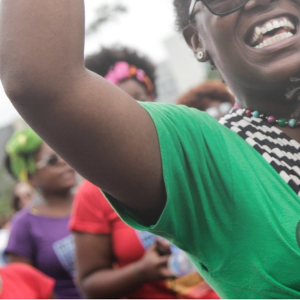 The banner photo and respect for image rights at the WSF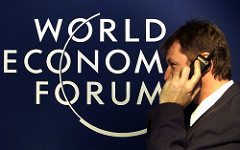 Is another world still possible?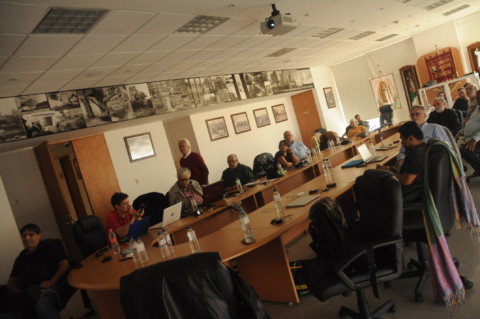 The shock that awakens – First brief report of the WSF International Council meeting in Mexico
The reinvention of the World Social Forum?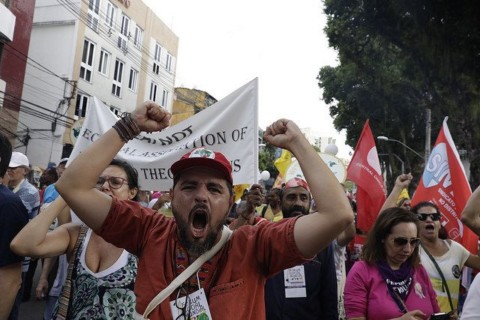 WSF 2018 – Create and Transform at the edge of the impossible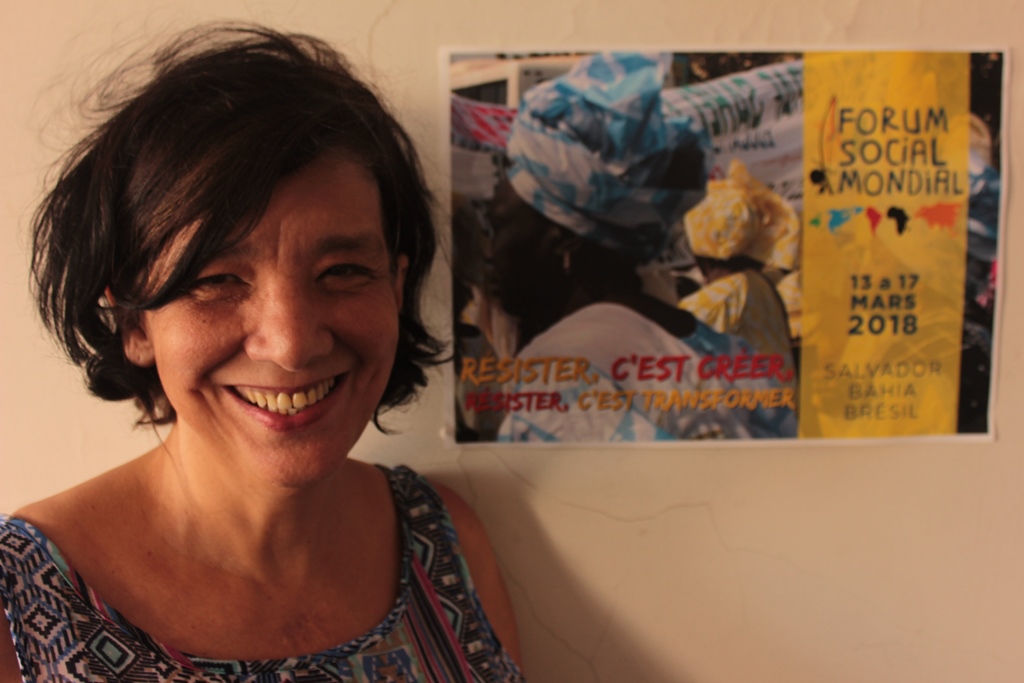 "Resistance, not to abdicate the principles of origin"
Controversies about the WSF in the free media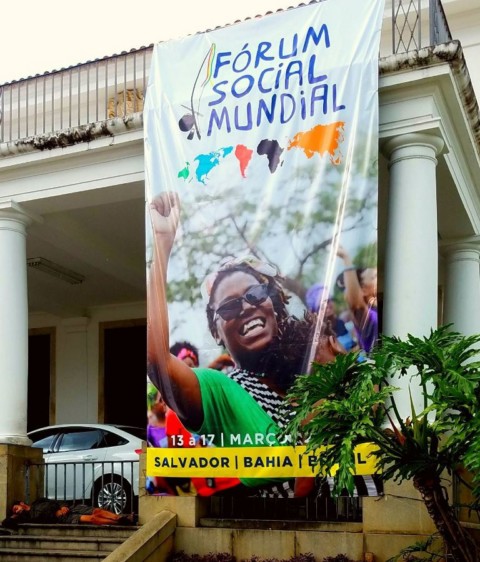 World Social Forum 2018 in Bahia: Trench against the offensive of capital
Videos
Neues Deutschland video
Plenary Peoples of Terreiro
Inquire
building
Organizations, committees, working groups?
When registering, participants had the option to register their organization or request inclusion if the entity or movement was already registered. Also asking for inclusion in working groups or starting committees.
March, assemblies, self-organized
Bigger than expected, the construction of the 2018 WSF was collective. As the inscriptions took shape, it was taking shape demanding solutions. Until the last day, adjustments and rearrangements were necessary.
WSF Web Radio on Air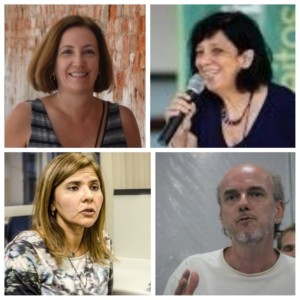 WSF Radio Web ON THE AIR 23 – COMMUNICATION PLENARY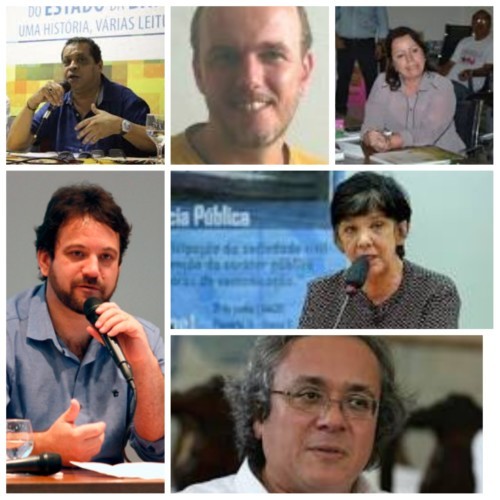 Web Rádio FSM ON THE AIR 22 – WORLD ASSEMBLY OF WOMEN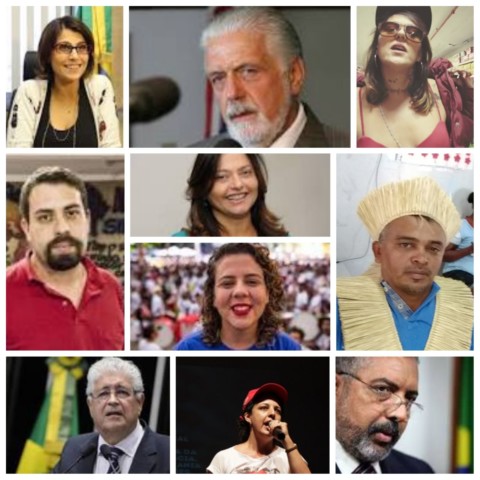 WSF on the Air Program # 21 – Frame by Frame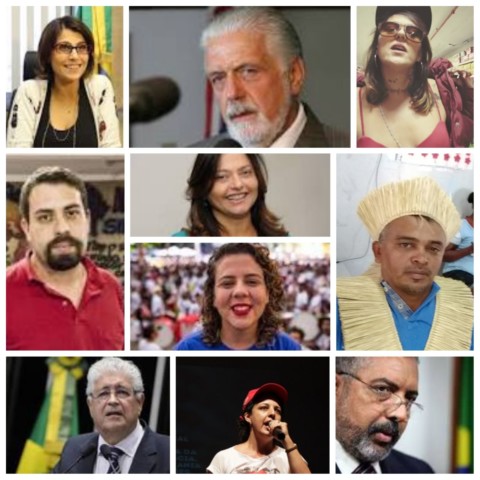 Web Rádio FSM ON AIR 21 – The Anti-Davos Political Act denounces violations of democracy in Brazil and in the world and defends Lula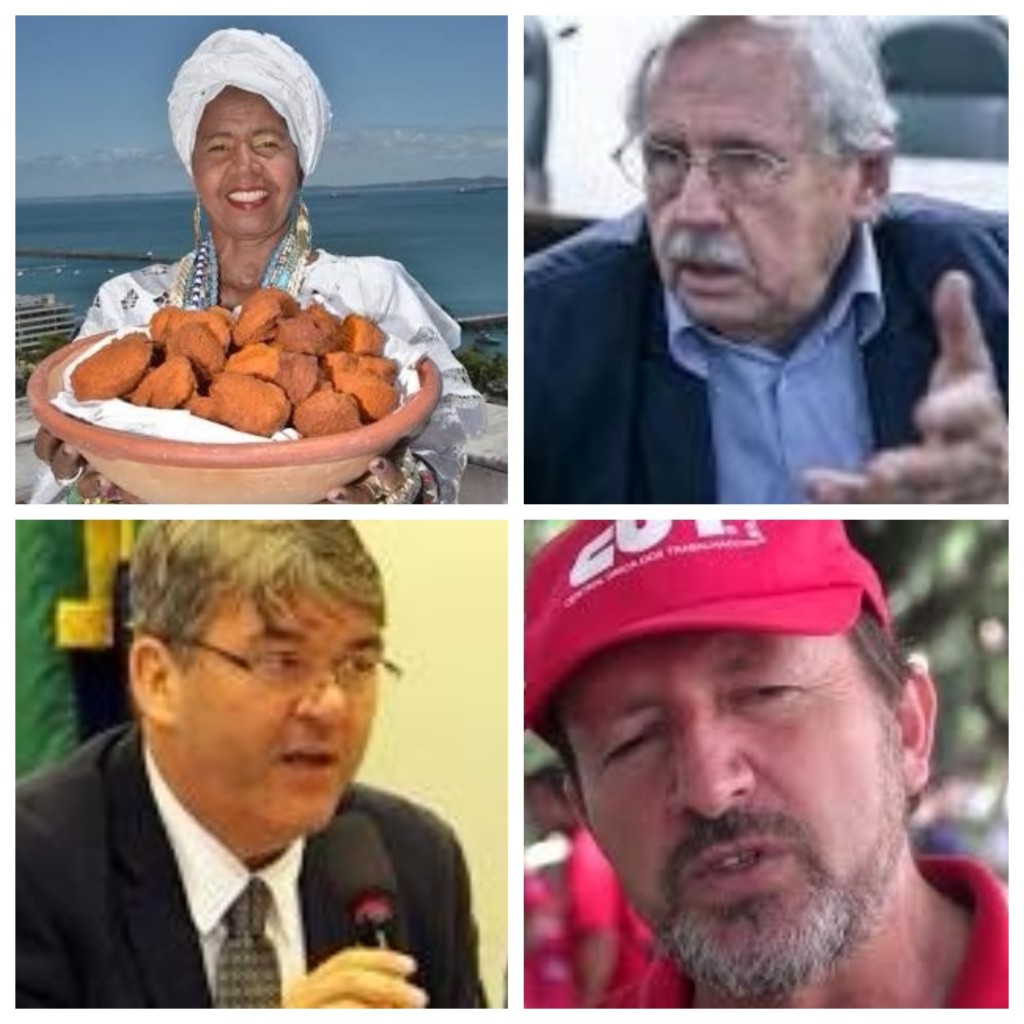 Web Rádio FSM ON AIR 20 – Anti-Davos WSF mobilizes for Democracy and in defense of Lula's rights
Remember the choice of the 2018 logo
The logo created by the artist Beto Fagundes, from Porto Alegre – RS, and which had the participation of the designer from Flora Farias, from Vitória da Conquista – BA in the composition proposal, received the best evaluation from the people who voted through the internet, among the three selected by the Technical Committee, from September 06th to 16th.
Arts and banners spread the WSF
From the logo to ready-to-print materials, from creative stamps for websites and social networks to T-shirts and bags for participants, materials to publicize the WSF are being created, recreated and made available in several languages ​​by the WSF Communication Collective for anyone who wants to share and reproduce .